Welcome to
GBOCT X-TREME FAITH

Livestream Online, Sundays at
1pm
GBOCT Promise
For those that long to have a life of abundance, a life of richness, The Greater Body of Christ Temple /
X-Treme Faith Ministries will empower them to transform every area of their life.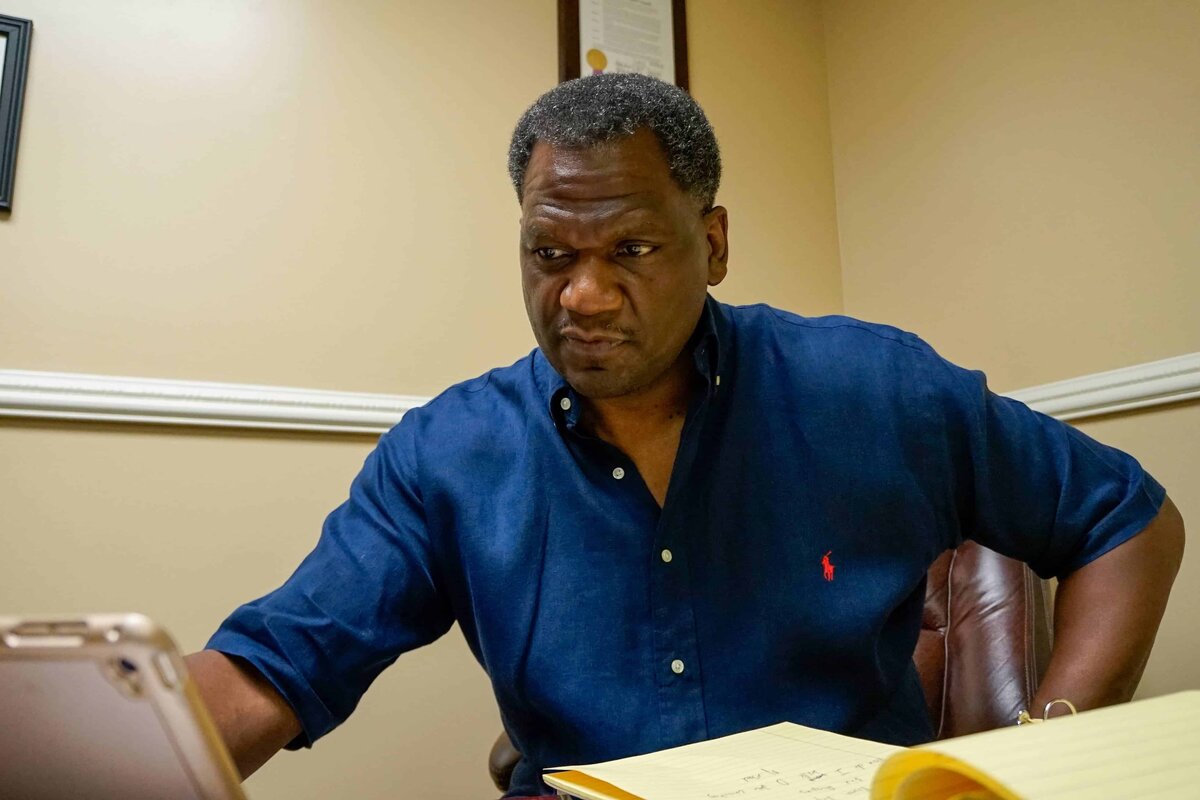 Meet Our Bishop
Bishop Kevin Lydell Smith
Learn more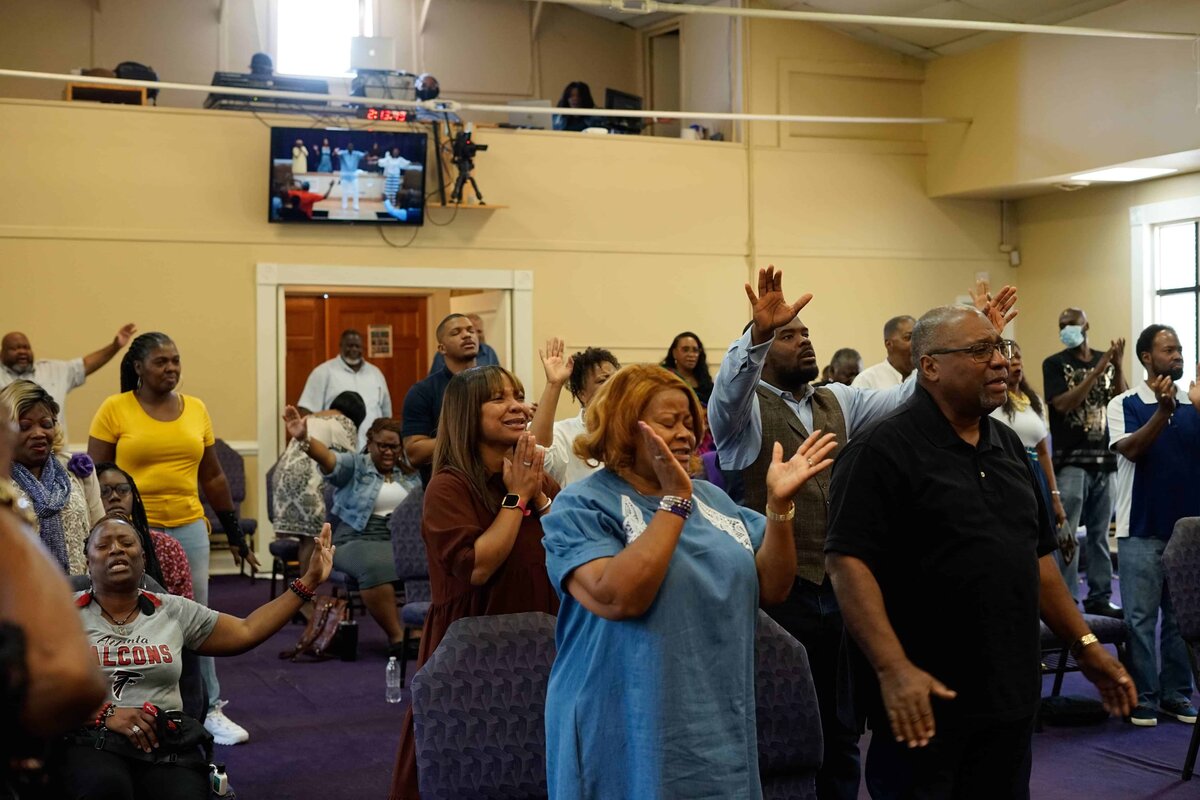 Who We Are
To create a magnificently powerful church of God, that is totally built upon the rock of Jesus Christ operating in X-Treme Faith.
Learn more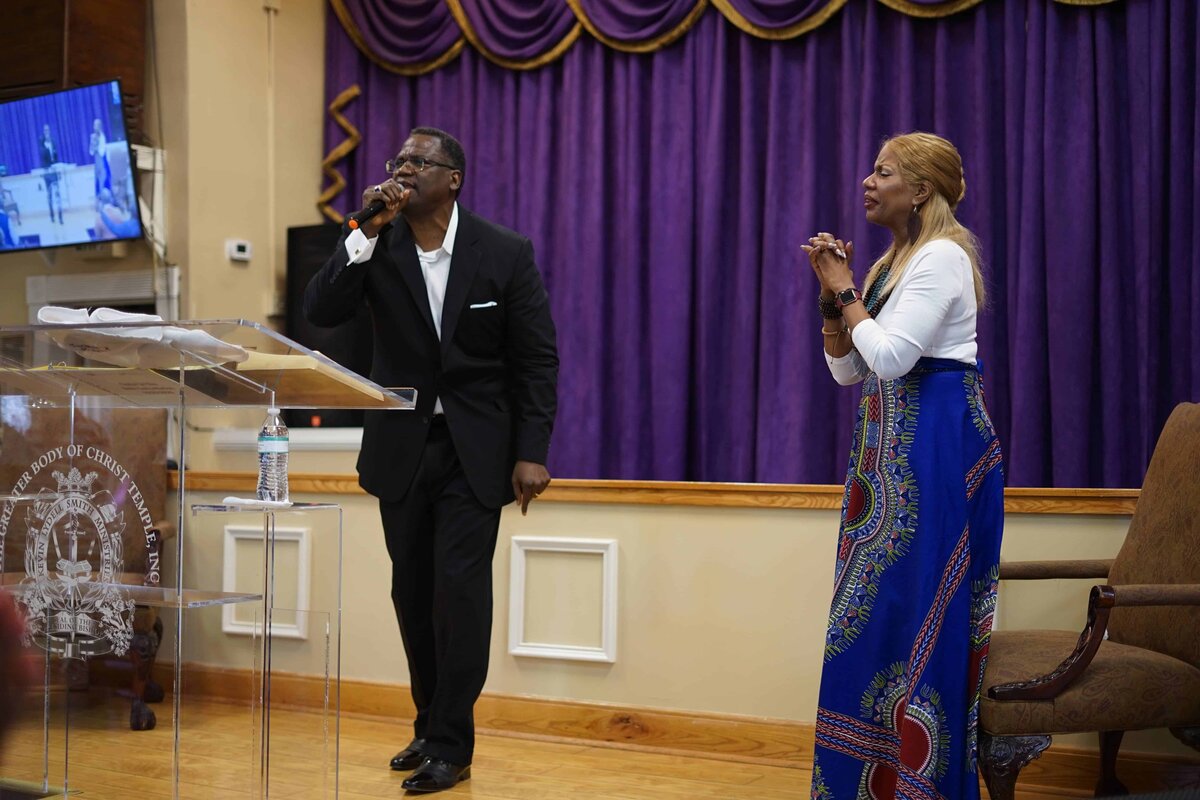 Contact Us
Whether you need prayer or just want to share a testimony please don't hesitate to contact us.
Contact us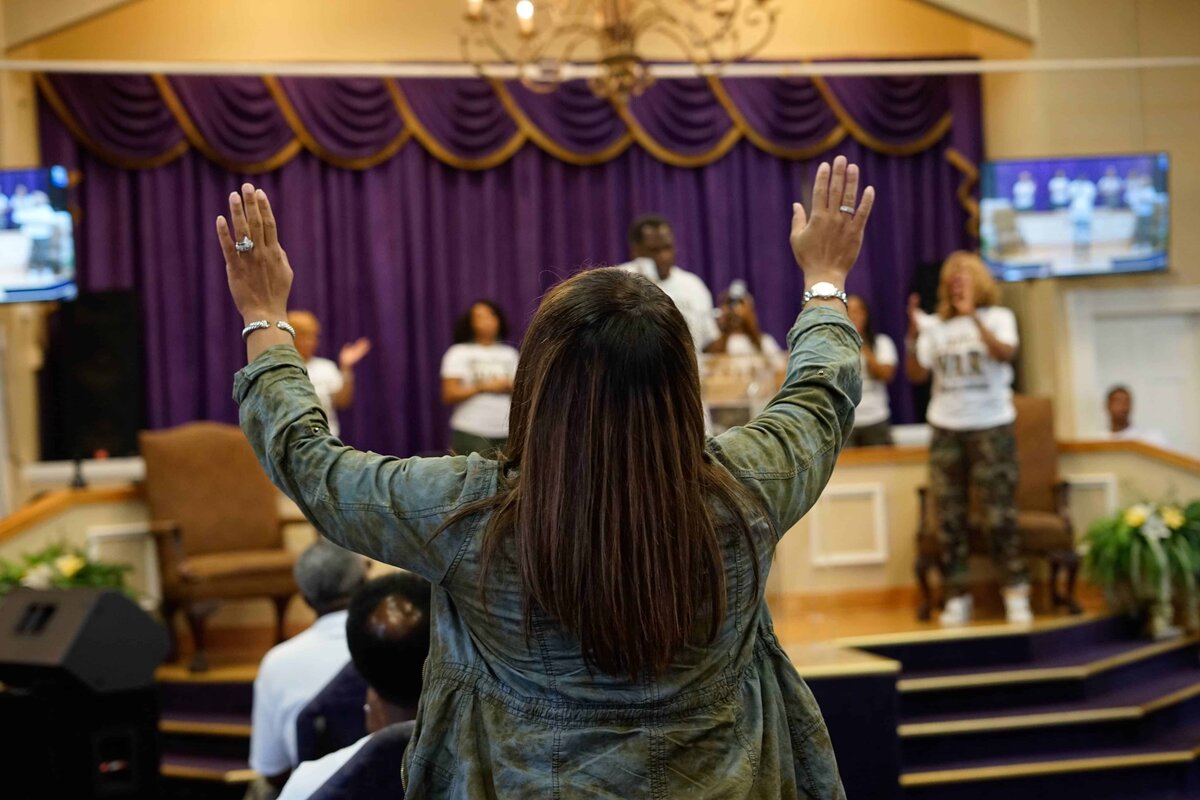 Giving Online
Your gift enables us to fulfill our vision to "Glorify God, Build Up People, Reach Communities, and Impact the World!"
Give Now

Service Times